One mess up after another.
I was driving and a neighbor backed out of her drive way without looking behind her. Four houses down the street. So my car is back in the shop, for who knows how long. I have a rental. Its a pretty red color, but it's a giant Camry. It's pretty similar to the one I drove last January when I was rear-ended. The body shop must love me. Both of which were not my fault. However Tom keeps telling me I'm a terrible driver.
These pictures are pretty close to the same thing, I just thought I'd post anyway.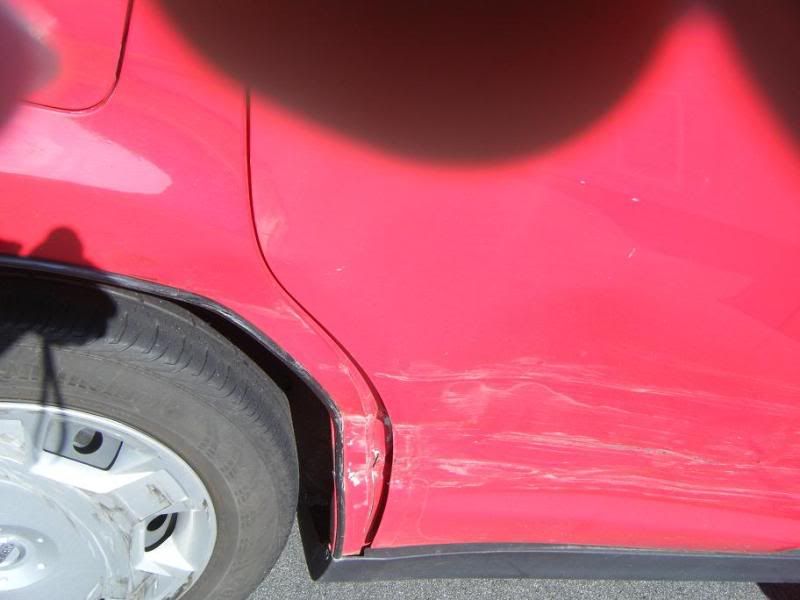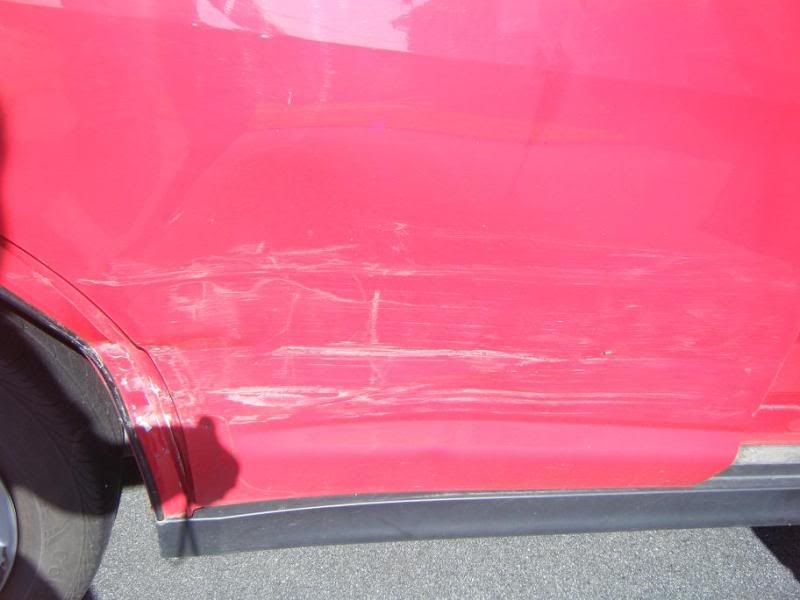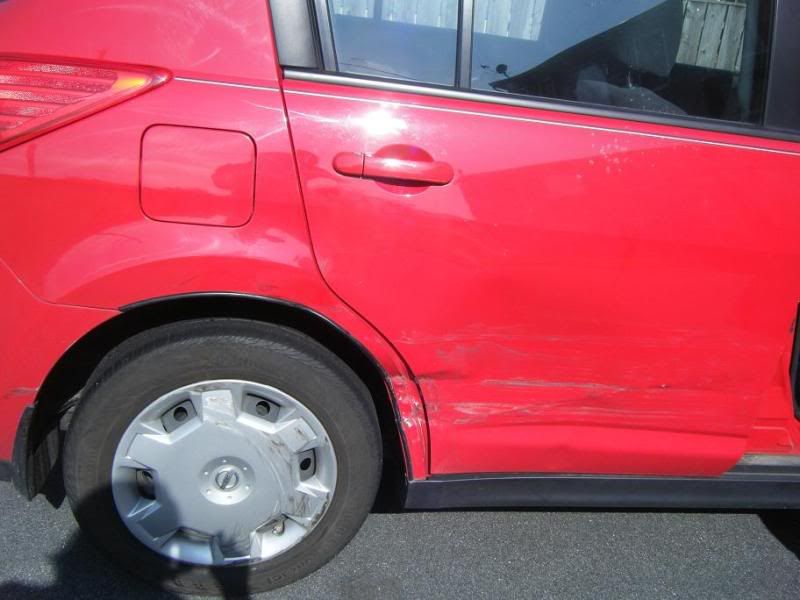 Just by looking at it, the shop says I have over four thousand dollars in damages. There also might be suspension damage again. I guess the frame of the car is all one piece and can not be adjusted. So when the tire was hit, it's facing inward and there's no way to fix it, just replace to whole frame. Good Times!